Guangzhou Nedong Information Technology Co., Ltd. has introduced a wheelchair tire that is not inflated and not afraid of being tied.
8 inch wheelchair wheel set
12 inch wheelchair wheel set
24 inch wheelchair wheel set
So beautiful, not afraid of flat
What does it look like to install on a wheelchair?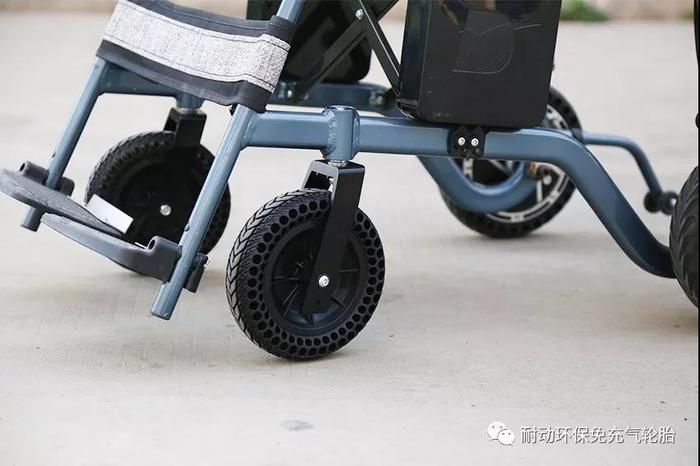 These tire has 4 major advantages compared to the competitors:
1. Producing process: non-toxic and environment protecting, materials can be recycled;
2. Weather resistance: strong, long service life:
3. Lightweight: Unique structural design, effectively saving material costs, and weigh 30%-40% lesser than the competitors;
4. Comfort: The honeycomb structure can effectively filter and make the wheelchair have a better experience !
It's believed that with these tires, it will surely solve the problem of wheelchair puncture for more disabled people, bringing the ultimate gospel!