Hello, Everyone! When it comes to the annual staff meeting, I think everyone will be happy (ti) (xin) not (diao) already (dan)? In the large family of our talented people, volunteers can win opportunities for themselves, and then Sir will lead everyone to see the style of these colleagues!
First of all, the two handsome guys from the technical department of the Dongguan branch made a comprehensive analysis of their problems in the research and development of products and their work. Sure enough, the work of the technical house is not easy to understand, but listening Said that they will sometimes be busy until 2 o'clock in the middle of the night, this kind of work spirit has to let Sir sincerely admire!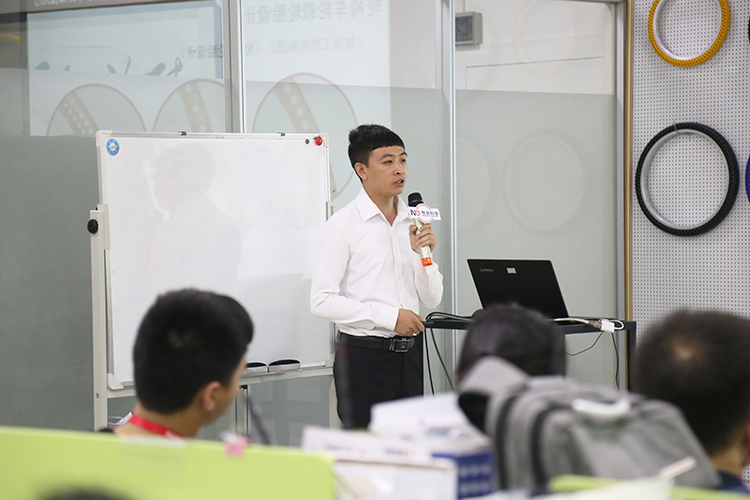 Liao finished the technology, let's come to liao sales! Undoubtedly, the sales department is the core department of every enterprise. Whether the products can be put into the market well is the driving force for each company to keep running! These young young people in the marketing department are full of enthusiasm for their work and constantly set new goals and commitments for themselves. I believe that this year's performance will be even better!
Everyone is very good! Won the applause of the audience! ! !
Next, our executive director made a profound exposition of the company's system, salary and benefits, and future work, and enhanced employees' understanding of the company. The small partners felt the warmth of the impatient family! !
Then, the marketing director made a comprehensive analysis of our sales and performance last year. Although we have made great achievements, our efforts are still far from enough. The big and small partners still need to pick up their sleeves and cheer! !
Finally, our chairman also gave a detailed introduction and planning for the development of this year's immovable company! Colleagues are full of confidence, and we will be able to meet new challenges with a more full and firm attitude!
After a tense and serious atmosphere, let's relax.
Give you a few photos of our action-resistant food festival! Look!
The hand said: I can't control myself, I can't control myself! !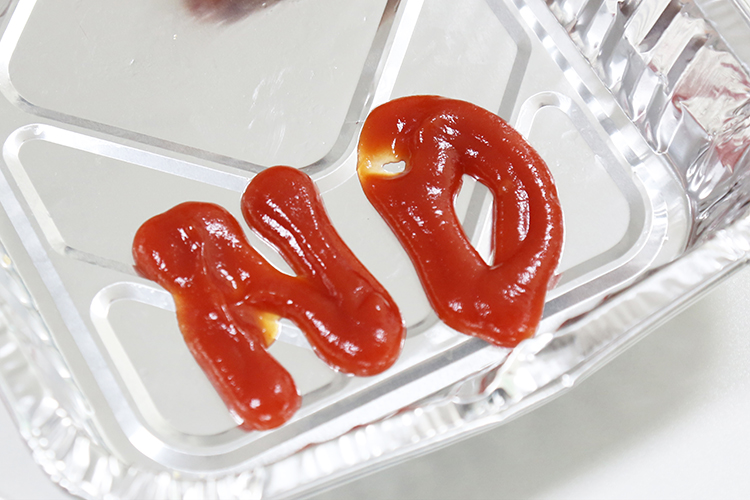 "Let us be a partner, eat white and fat!"
The conference ended here successfully.
Thanks to the participation of every member of the impatient family!
In the new year, we "don't forget our initial heart and move forward!"